We Serve Up Top-Level Resources
For The Restaurant Industry
As you know, Restaurants require a delicate balance between hiring and retaining top staff, while serving customers with the absolute best experience.
Yet running a successful restaurant is getting more challenging each year.
Restaurant Info is here to make this challenge a bit easier, guiding you with effective tools and accurate insights toward a smooth operation of your restaurant… from back to front of house.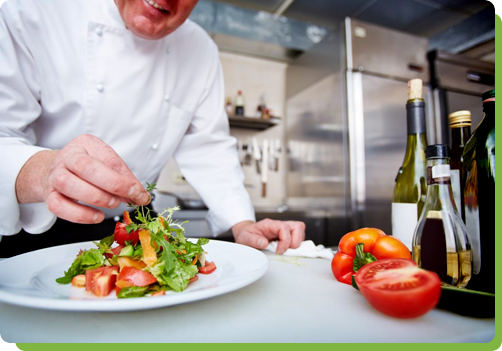 What is Restaurant Info?
After many years of managing and working in restaurants, and seeking for tips and resources curated by top industry professionals, our plates were left empty.
We began Restaurant Info with the conviction that today's Restaurant professionals deserve a Five-Star toolkit to handle the typical obstacles and roadblocks that stand in their way. This is why we've started by addressing one of the very top concerns in restaurant operations: Recruitment.
On the one hand, we've provided restaurant professionals with a tech-driven niche job-seeking platform catered to their needs. We know the questions restaurant owners need to know before hiring, so we cut the fluff and go straight to the core of the matter to help them seek positions at the very best restaurants.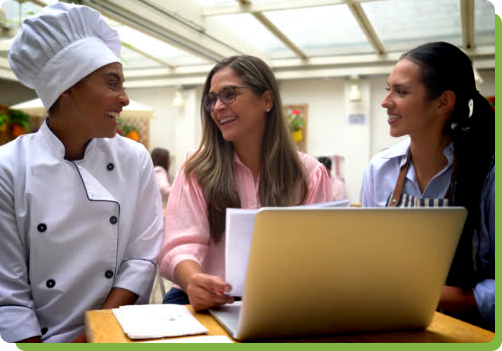 And speaking of restaurants, we've invited thousands of the top restaurants across the globe to post their open positions, and to begin seeking right here when the need for the right team member arises. This allows them to shorten the amount of time with open positions, and also select among the most talented professionals.
Your Restaurant Info Membership also gives you access to the latest Restaurant Industry news, tips, insights, and much more.